Vacation Rentals
PROPERTY MANAGEMENT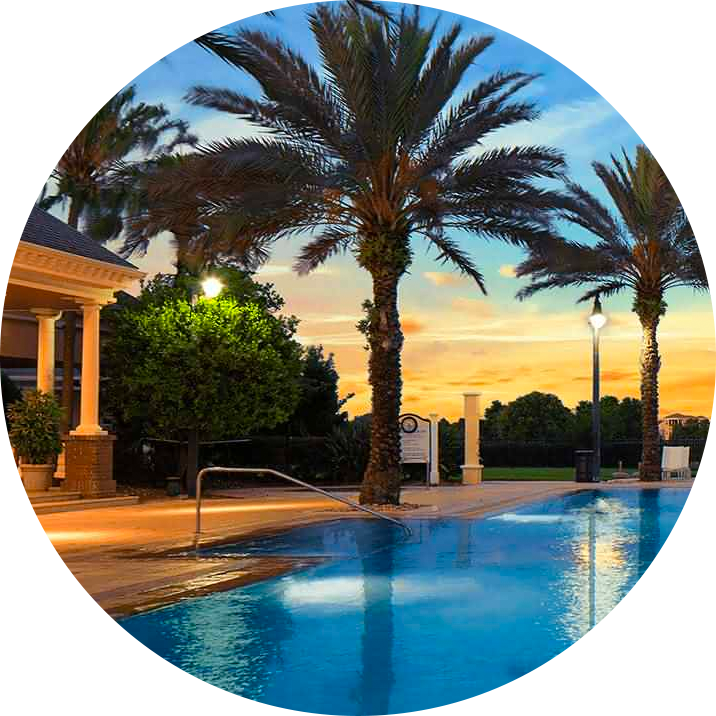 AIO Realty & Property Management
AIO Realty & Property Management is equipped to assist with Vacation Rental Management.
We prioritize you and our goal to make sure younare taken care of.
That means we inspect the property regularly, assist with permits & taxes, facilitate repairs and maintain constant communication.
Our service include:
Market Pricing

Consistent and hospitality cleaning

Stocking for guest's comfort

Ensuring the details are managed

Processing Payments

Screening guests
Contact us for more detailed information on our processes and system.
---
Contact Us