Investors
PROPERTY MANAGEMENT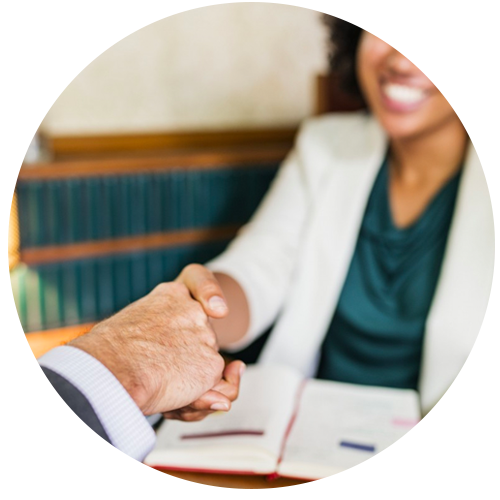 Expertise / Trust / Transparency
AIO is an experienced property management and real estate investment company specializing in serving clients nationwide and internationally for over 18 years. Our property management team provides advice and support to landlords and property owners, including income management, lease compliance and property maintenance. We also assist you in analyzing your needs to best serve your budget and investment goals. You will always have access to your portfolio's financial information.
Tenant and Landlord Relations
Our hands-on property management experience has led us to develop a diverse skill set in facilitating landlord and tenant relations, so that it increases your income and lessens your expenditure, while ensuring tenants are happy and motivated property renters. Efficient property management helps safeguard your income flow while upkeeping asset value.