How can I handle tenant drama?

How can I ensure I get the best tenant for my property?

How can I make sure my property is maintained without eating into my profits?

How can I find the right management company for my luxury HOA?
How do I know my investment is safe?

Who can manage my properties if I don't live in the US?

How can I make sure my property is being maintained without having to use up all my profits?
At AIO we believe in keeping our investors informed and are ready to answer all your questions. Our management processes are 100% transparent to our clients
Increase Asset Value
At AIO we are an efficient and hands on team, with the goal of increasing your portfolio while saving you time and money.
Investment Safety
We have over 18 years of experience managing a diverse portfolio of properties throughout different scenarios. We are always up to date in all pertinent legal and market trend information
What Makes Us Different
Most investors today lead busy lives and have a hard time ensuring their tenants pay on time, their property is rented, and maintenance handled efficiently and without eating into their profits. At AIO we want you to know your property is in the best hands. We have 18+ experience in buying and selling property at the best market price, and work to keep our clients informed, our processes fully transparent and keep cutting edge property rental technology. Today, for instance, our tenants pay their rent and HOA dues electronically, ensuring efficiency and decreasing rental delinquency.  AIO provides our investors with the peace of mind that their properties and money are protected and they won't be overcharged by the management company.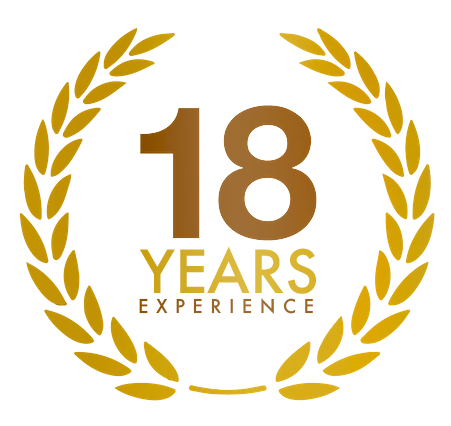 CONTACT US
Monthly Property Reconciled reports
Hear What Our Customers Are Saying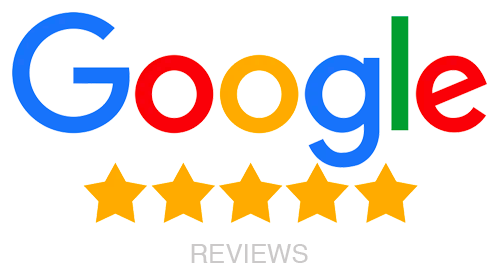 Professionalism and Quality
AIO has been such a saving grace for my properties. I have vacation rentals and Tamara and her team manage all the day to day management needs of my properties such as cleaning, pool maintenance, handyman work, and any other needs that come up! AIO is efficient, caring, professional, and I highly recommend their services! Thank you so much for making my life easier managing my properties!
---

Peace of Mind
When I invested in real estate, I did so with the idea of passive income in mind. After a few years of being a landlord, I learned that a lot of work can go into owning a rental property. Along with that work comes headaches that just become harder to tend to while working full time; it can cut into free time and starts to make passive income feel like a second job. When I finally hired Tamara and AIO to be my property manager, I truly felt like I had passive income. I'm kept up to date with what's going on in my property without the responsibility. 10 out 10 recommend using AIO Realty and Property management, not only do they take care of any issues that arise, they have insight and advice for more investment opportunities if you truly want to expand your real estate portfolio.
---

Knowledgeable
WOW! Am I blown away by the service and integrity of AIO Realty & Property Management! Whether your looking for advice, some assistance, or the full service AIO has a tailored solution for your real estate needs! Tamara has been so wonderful and generous with her expertise and knowledge answering my questions and passing along her sage advice on Real Estate in Florida! So happy that I found this company, I won't be going or referring business to any where else!
---

Let's get in touch!
We are always eager to hear from you. Please fill out the form below and we will contact you as soon as possible. We always reply within 24 hours. Thank you in advance for contacting us and please give our contact information to any referrals you have.