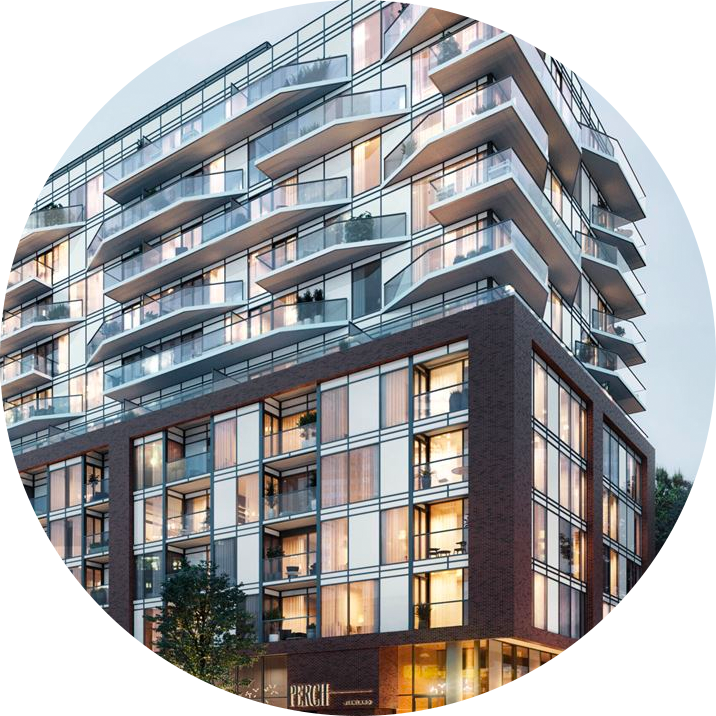 Homeowner Association (HOA)
We have ample experience and enjoy working closely and in tandem with a wide variety of HOA members and boards of directors. As always, our commitment to service is our priority.
HOA and Landlord Relations
We believe in hands-on and personalized care that meets the needs of the community — your community! Our HOA property management service delivers convenient and reliable customer service. Our Live Operator Customer Service Program can be uniquely tailored to your association. You can determine how we respond to residents' requests.